FREE BEST SELLING BOOK!



Learn How To Quickly Create Attention, And Convert It Into Cash
Complex neuroscience research is deciphered, so can see why your prospects think your competitor is the "expert" instead of you.
You'll learn how to apply that research to build a powerful personal brand that your market won't be able to ignore.
You get 9 specific strategies to leverage your new personal brand that will make your prospective pick you every time (without even knowing why).
NeuroAuthority retails for $14.95, but I've bought it for you! I just ask that
you pay your shipping / handling to receive it (just $7.50 anywhere in the US).
Hurry, This FREE offer won't last long!
NeuroAuthority beat out Joel Osteen and Tim Tebow to become the new #1 Consumer Behavior book
Brian holding his best selling book award
for NeuroAuthority
NeuroAuthority made national news &
appeared on over 100 news outlets in the US
Finally...a book for the entrepreneur that wants to get noticed, and get paid. No theory...this is proven science combined with real world tactics.
NeuroAuthority is my combination of neuroscience and authority marketing.

Neuromarketing studies consumers' sensorimotor, cognitive, and affective response to marketing stimuli. The technology is based on a model whereby the major thinking part of human activity takes place in the subconscious area that is below the levels of controlled awareness.

Authority marketing helps entrepreneurs leverage their knowledge to gain authority status in their industry.

NeuroAuthority is the science of creating authority positioning in the subconscious area that is below the levels of controlled awareness.

It's using the proven tools of neuroscience to determine why we deem one person as an "expert" over another and then applying the research so you can use it to get more clients.

The old way of getting expert status in your market is dying... as most old things do. The days of "just call yourself the expert, and everyone will believe you" are over.

This book arms you with the information you need to position yourself as the authority in your marketplace.

Whether it's your first day in sales, or you're a 40 year sales-dawg veteran, this book is full of awesome badassery that you can see results from with ease.

Many readers have told me this book is an absolute game changer for them. My goal is for you to say the same thing. Grab your copy of Elevator To The Top and I'll see you in the penthouse.

MEET THE AUTHOR
Brian Ainsley Horn
Bestselling author, investor and entrepreneur, Brian Ainsley Horn, helps professionals leverage their knowledge to gain authority status in their industry, then uses "authority marketing" to get them national media exposure.

His unique method has been talked about and covered on The Howard Stern Show, Wall Street Journal, ABC, Perez Hilton, CBS, Forbes, Advertising Age and dozens of other media outlets.

Inc Magazine even named Brian an "emerging business leader to watch."

Brian is a contributing writer for Entrepreneur Magazine, The Huffington Post, The Good Men Project, AllBusiness.com and Addicted2Success.

Brian Ainsley Horn is a devoted Christian, proud father to 2 amazing kids and an advocate for children with Down syndrome

---
Take it
from
these
people that
have seen results
from Brian's methods already
Garrett J. White, WakeUpWarrior.com
"Just This was great foundation for the recent media explosion I've had. These guys know their stuff, and they have a passion for helping. Go for it!"
Jody Jelas, JodyJelas.com
"Just one of the Facebook strategies in here had my posts blowing up with likes, comments and shares. I was floored! "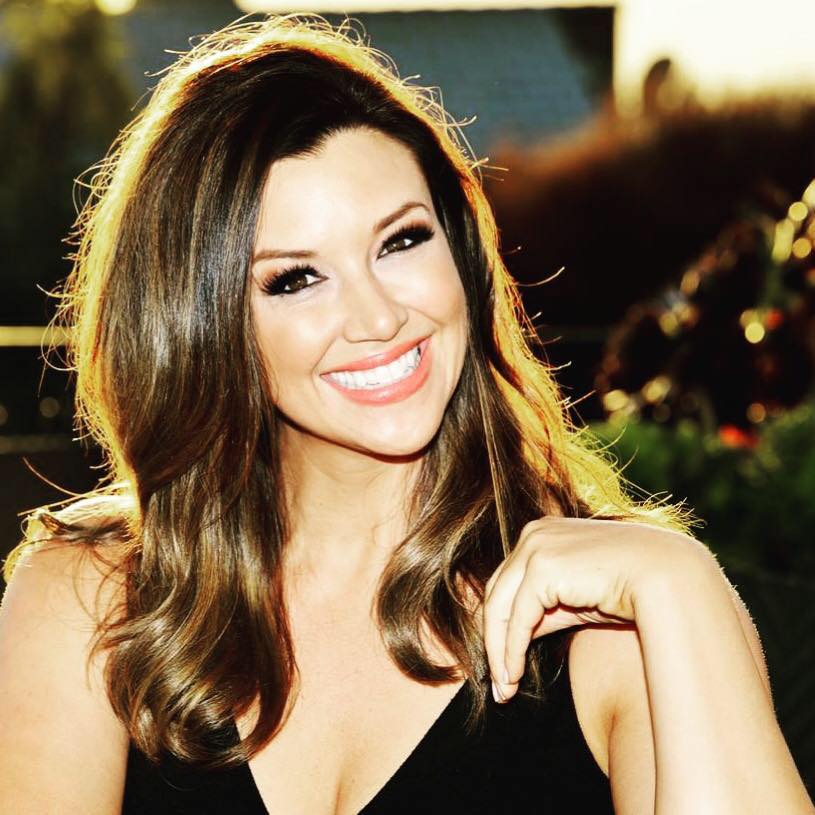 Keri Murphy, InspiredLiving.tv
"If you're tired of hiding your message and authority and want to get known worldwide, listen to Brian."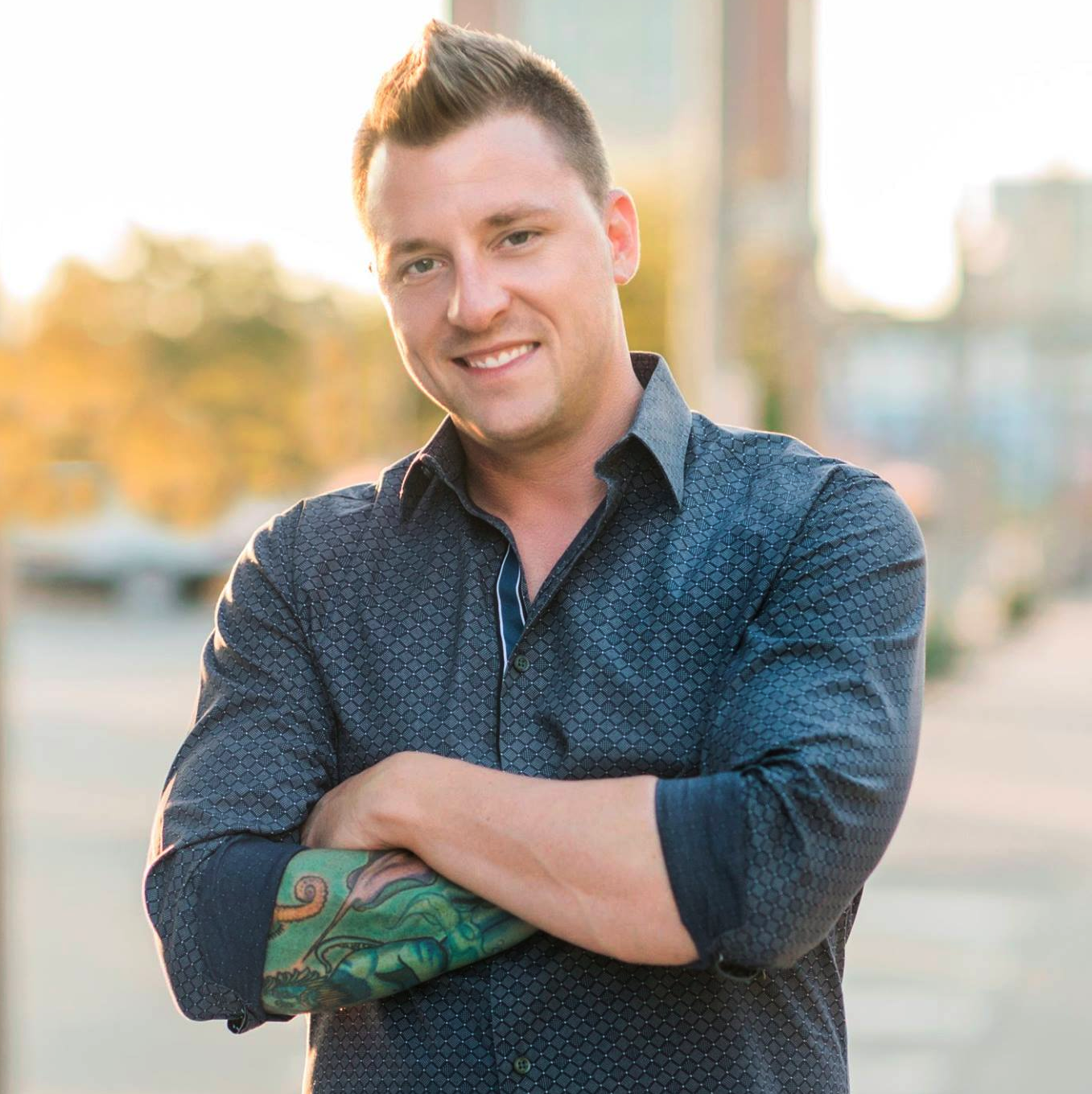 Ryan Stewman, HardcoreCloser.com
""The techniques Brian teaches are no joke. This s*** just plain works. I had high expectation, and he blew every one of the away."
These Are A Few Of The Secrets
That You'll Be Given
INSIDE THIS FREE BOOK...

The chocolate candy experiment that laid the map for a way to build authority positioning using an ethical impulse reaction.

(Pg 7

)
The 5 part process to write your brand's story, so that you can connect with your prospects on an emotional level and turn them into customers.

(Pg 32)
The one trait that will lead to certain downfall, and irreparably destroy your personal brand.

(Pg 51

)
The six steps to follow to create your first Authority Content Marketing Campaign (ACMC), so that you can leverage free content to build your brand.

(Pg 72

)
How to winback previous customers with a simple NeuroAuthority tactic. Email copy and phone script included.

(Pg 108

)
The #1 NeuroAuthority tool that less than 5% of entreprenerus are using currently, and how you can start applying it for free.

(Pg 118

)
Dave Ramsey and Microspecialization p.16
Howard Stern's Personal Brand Magic p.26
The Rise & Fall of Frank Kern p 55
Story Branding with The Sex Pistols p 35
​
Here's The Next Step
Like I mentioned before, this book is free. All I ask is that you help me cover the printing and postage costs of $7.95 anywhere in the world!

Oh, and in case you're wondering...

...there is no catch!
I know there are some websites out there that offer you something cool for free, but then stick you into some program that charges your card every month.

This isn't one of them.

There's NO hidden "continuity program" - and in case you're wondering why I'm doing this...

Well, there are actually a few reasons...

Its my way of giving back to the entrepreneur community that has given me so much over the years.
I get to share my knowledge and methods with you, and when you experience how effective they are, you'll want to work with me in the future.
I'm incredibly proud of this book, and I know it can change lives. So, I'm hoping once I does that for you, you'll tell more people about it and they'll buy it too.
Finally, A Way To Create Attention...And Get Paid
If you are an entrepreneur, small business owner, consultant or professional...you need this book
The only thing left to do is sign up and order the book.

After all, I'm giving you it to you for free.

Just cover the shipping and handling.

Limited Time Offer
I've only bought 1000 thousand copies of the book to give away, and when they're gone...you'll have to pay double on Amazon or at your local Barnes & Noble.

If this page is still here, then the offer is live. But I reserve the right to pull it down at any time.

This Is Truly A Limited Offer, So Claim Your FREE Copy Now Before They're All Gone...

Thanks for taking the time to read this letter and I look forward to hearing from you soon!
Why Wait
?
Get It For FREE Now (Just Pay S&H):